Our Story
hBits is the most experienced and leading fractional ownership platform in the country, working at the intersection of real estate and technology. We started in 2018 with the vision to democratize access to real estate. Real estate traditionally was only accessible to ultra HNIs and institutions. Our goal is to become a global market for real estate by bringing this lucrative asset class to the everyday investors.
₹3,000+ Crore
Assets
Managed
100+ Years
Cumulative
Experience
Experts Behind hBits
Raycon is a joint venture with a globally active German group founded in 1834 with interest spanning real estate investment and development. It is engaged in setting up and leasing of IT parks and has experience in acquiring land, dealing with tenants and property management.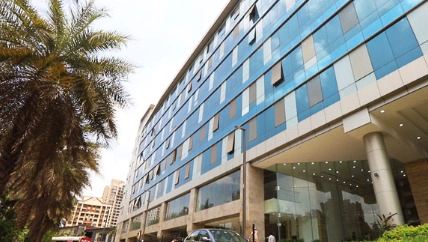 Der Deutsche Parkz
Nahur, Mumbai
Developed by Raycon Group, Der Deutsche Parkz is located at Nahur, Mumbai. It presents premium office space customized for seamless business operations. Spanning over 4 lakh sq.ft of area, the building is LEED Certified Gold Rated by USGBC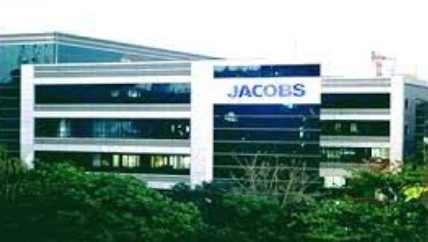 Jacob H&G House
Navi Mumbai
A corporate building for Humphrey & Glasgow now acquired by Jacob International, a Fortune 500 company. With multi-billion dollar in revenues, Jacob was tagged as the Most Admired Engineering and Construction Company.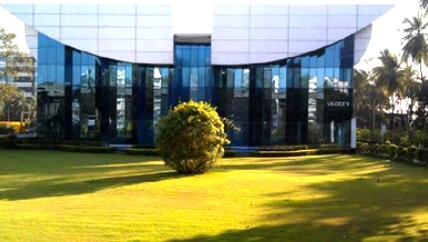 Logitech Park
Andheri, Mumbai
Raycon Group is the co-promoter of Logitech, an IT park located in Andheri. Spanning over a million sq.ft area, it houses tenants that are Fortune 100 companies.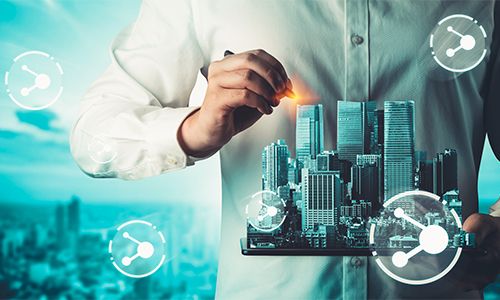 Reality Of Realty Has Changed | How To Invest In The Future
Has Covid-19 changed the real estate market forever? And should you be changing your investment strategy during this pandemic? Here are the REAL some important questions we must understand: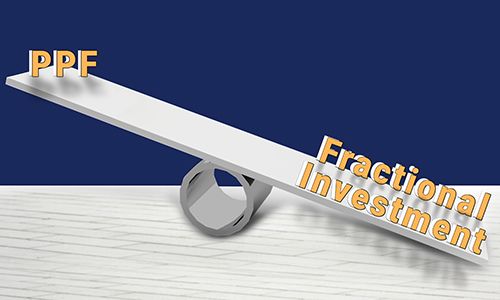 PPF vs fractional investment- The pursuit of financial goals
Most Indian investors saving for long term goals like saving for the higher education of their children or building a retirement corpus are usually risk averse and seek guaranteed returns. As a result, the Public Provident Fund (PPF) has found place in the financial portfolio of most Indians, with generations of India