We make investing in commercial real estate easy with low ticket sizes and personalized services online and offline.
Low Ticket Size
Access to high-quality assets with ticket size of ₹25 lakhs
Convenience
Distinctive data insights of every property, remotely accessible at any given point
Attractive Returns
Average Rental yields of 8-10% and Expected IRR of 13-20% over 5 years
Hassle Free Ownership
Turn key management, rent collection, and property maintenance by our experienced team
Improved Liquidity
Enjoy seamless exits and continuous price discovery so you always know what your assets are worth
Transparency
Access to all data and information for easy and secure transactions
Know more about Preleased Property
Mr. Shiv Parekh, Founder & CEO speaks at JLL Event
Founder and CEO, Mr Shiv Parekh, participated as a panelist at the MCHI Youth Wing 'Best Practices Discussion Event' hosted by JLL. Mr Shiv Parekh shed light on the revolutionary Alternative Asset Classes. He spoke about the remarkable opportunities available in real estate investment in the company of four other distinguished panelists.
Preleased properties for Investment
American MNC Opportunity II
Powai , Mumbai
Powai , Mumbai
Times Square Andheri Opportunity
Andheri East , Mumbai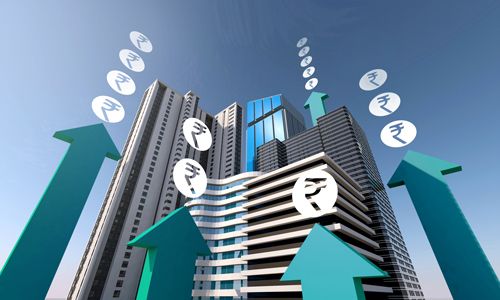 Invest Smarter, Unlock Returns of Millions with hBits
With hBits, property-owners grow rich in their sleep. It's a strange assertion. However, the stranger is the term itself, property-owners. A mix of two mouthful words, 'property' and 'Owners,' with a tint of feudal nobility, referring to a sophisticated breed…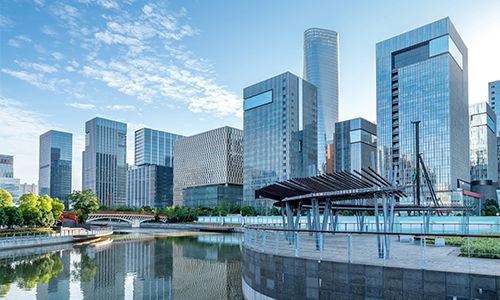 What are the Best Options for Owning Real Estate?
Take a look at some of the best real estate investment and ownership opportunities that can earn maximum returns.