We make investing in commercial real estate easy with low ticket sizes and personalized services online and offline.
Low Ticket Size
Access to high-quality assets with ticket size of ₹25 lakhs
Convenience
Distinctive data insights of every property, remotely accessible at any given point
Attractive Returns
Average Rental yields of 8-10% and Expected IRR of 13-20% over 5 years
Hassle Free Ownership
Turn key management, rent collection, and property maintenance by our experienced team
Improved Liquidity
Enjoy seamless exits and continuous price discovery so you always know what your assets are worth
Transparency
Access to all data and information for easy and secure transactions
Know more about Commercial Real Estate Investment
Shiv Parekh, Founder & CEO speak at #ET RECA | WEST
Mr. Shiv Parekh, Founder and CEO is optimistic about the future of the Commercial Real Estate market in India. He shares his views at The Economic Times Real Estate Conclave & Awards 2022 | WEST.
Commercial Real Estate Properties For Investment
American MNC Opportunity II
Powai , Mumbai
Powai , Mumbai
Times Square Andheri Opportunity
Andheri East , Mumbai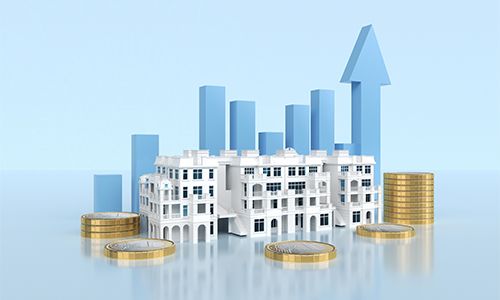 Commercial Real Estate: Maximizing Rental Yields
Rent from real estate is a tried and tested way to generate passive income for investors. It helps add to wealth while simultaneously creating a safety net to hedge against income uncertainties.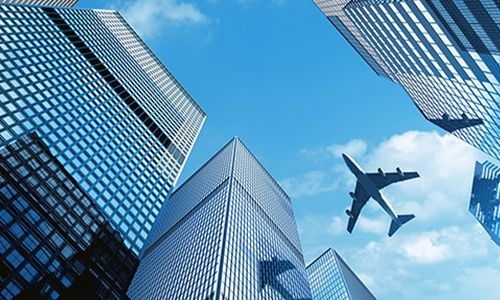 Commercial Realty| An Attractive Way To Build Wealth For NRIs
Commercial property has become one of the hottest investment assets for NRIs in the recent past. A rapidly developing economy, growing urbanization, the depreciation of the rupee, the establishment of RERA, which increases transparency in the realty sector, attractive rental yields, and