We make investing in commercial real estate easy with low ticket sizes and personalized services online and offline.
Low Ticket Size
Access to high-quality assets with ticket size of ₹25 lakhs
Convenience
Distinctive data insights of every property, remotely accessible at any given point
Attractive Returns
Average Rental yields of 8-10% and Expected IRR of 13-20% over 5 years
Hassle Free Ownership
Turn key management, rent collection, and property maintenance by our experienced team
Improved Liquidity
Enjoy seamless exits and continuous price discovery so you always know what your assets are worth
Transparency
Access to all data and information for easy and secure transactions
Know More About Fractional Ownership Investment
Check out our video to know how hBits - Online Real Estate Platform works!
Fractional ownership allows customers to own a fraction of a Grade A real estate asset and benefits from a share of the income that the asset generates, and any appreciation in the value of the asset.
hBits is a real estate ownership tech platform that enables its customers to buy a fraction of Grade A commercial real estate assets rented out to multinational companies.
Fractional Ownership Properties for Investment
American MNC Opportunity II
Powai , Mumbai
Powai , Mumbai
Times Square Andheri Opportunity
Andheri East , Mumbai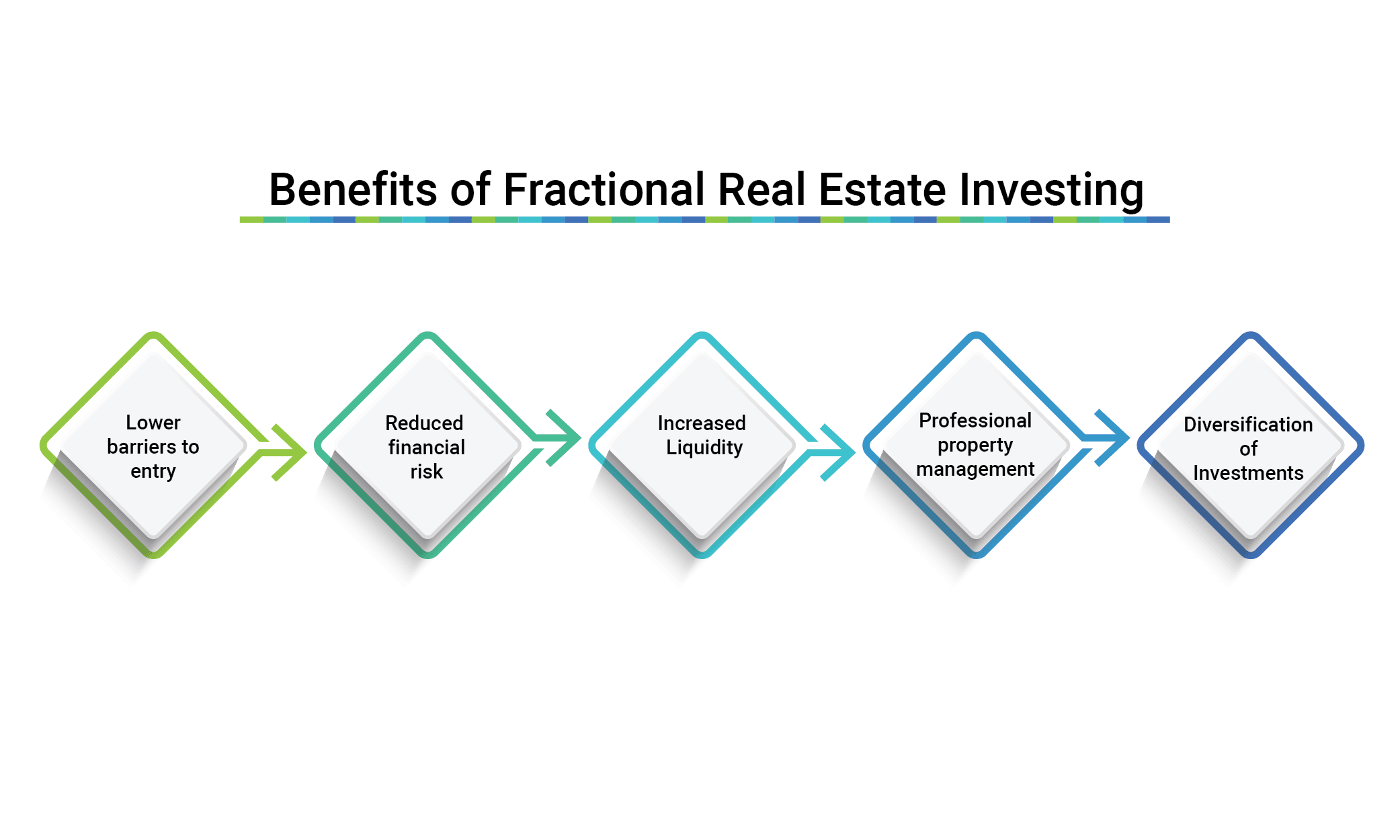 Benefits of Fractional Real Estate Investing in 2023
Fractional real estate investing, or Fractional ownership, is the new Buzzword in the Indian real estate market, democratizing the way real estate investment is perceived in India.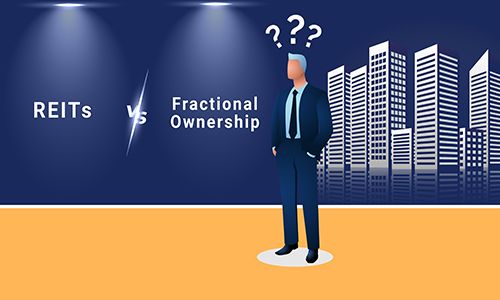 REITs v/s Fractional Ownership | What should you pick & why?
The Indian commercial real estate market is expected to witness a surge in demand for more reasons than one. Indian Prime Minister Shri. Narendra Modi has set up a vision for the country to become a five trillion-dollar economy by 2024-25. To achieve this, the government has been implementing various programs such as 'Make in India' and offering